Grootste niet-commerciele geocaching netwerk
Geopaths - Maak je eigen geoartpagina
Statistieken, GPX, zoeken. alles voor niets
Mails ontvangen over nieuwe caches en logs
Alle geocaching mogelijkeden 100% gratis
The ruin of Oppenheim - OB1B6A

Please log in to see the coordinates.

Altitude: m. ASL.

Region:
Germany > Rheinhessen-Pfalz

Cache type:
Multicache

Size:
Small

Status:
Ready for Search

Date hidden: 21-01-2016

Date created: 17-01-2019

Date published: 17-01-2019

Last modification: 18-01-2019

0x Found

0x Not found

0 notes

0
watchers

6 visitors

0 x rated

Rated as:
n/a
In order to view coordinates and
the map of caches
you must be
logged in

Cache attributes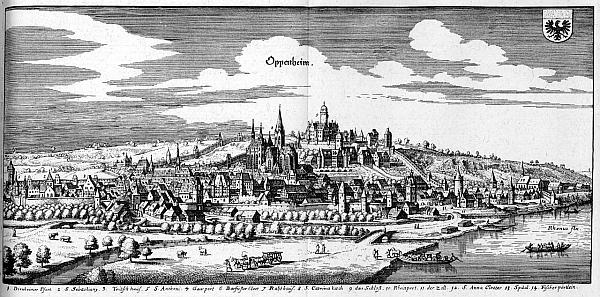 High above the Roofs of Oppenheim sits the skeleton of Landskron Castle. Follow the link for more information (in German or French).

To find the Castle Cache, you have to count the following numbers:
A = Number of Archways in the interior
B = Number of metal bars in the wall opening besides the lower end of the entrance stairway
C = Number of window holes in the southern part of the east wall (multipart windows count as 1)
D = Number of vertical rods of the railing in the southern interior

Then you will find the cache at N 49° 51.3AB E 8° 21.1CD. It is accessible from a walkable area, so you don't need to (and must not!) climb on the walls or enter fenced areas. The box lid is attached to a safety cord, so please don't pull to hard. If there are muggles approaching, you can let it disappear and carry the rest to a better place for logging.

Have fun! :-)

Additional hints
You must be logged-in to see additional hints

Pictures

Log entries:

0x

0x

0x