Grootste niet-commerciele geocaching netwerk
Geopaths - Maak je eigen geoartpagina
Statistieken, GPX, zoeken. alles voor niets
Mails ontvangen over nieuwe caches en logs
Alle geocaching mogelijkeden 100% gratis

Please log in to see the coordinates.

Altitude: m. ASL.

Region:
Netherlands > Noord-Holland

Cache type:
Event

Size:
No container

Status:
Archived

Event date:
02-01-2021

Date created: 16-05-2020

Date published: 28-05-2020

Last modification: 02-03-2021

3 Attended

2 Will attend

2 notes

1
watchers

23 visitors

2 x rated

Rated as:
n/a
In order to view coordinates and
the map of caches
you must be
logged in

Cache attributes




Het is tijd voor een ontmoeting... virtueel!

Bezoek dit event niet op opgegeven coördinaten (anders word je nat),
pak in plaats een hoofdtelefoon / smartphone en doe mee met onze videosessie.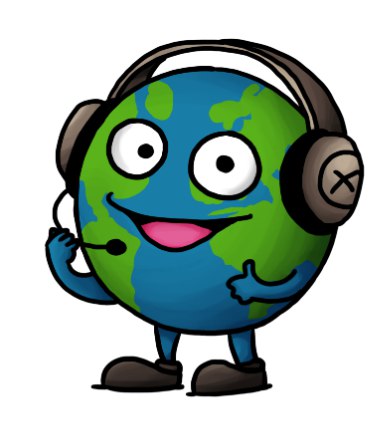 De details zijn:

Datum: 02-januari-2021
Tijd: 20:30 (Amsterdam tijd zone)
Taal: alleen engels

Benodigde gereedschappen: hoofdtelefoon of smartphone

 Andere Opencaching sites met dezelfde events om te loggen zijn:

Happy opencaching, OC-Team

Additional hints
You must be logged-in to see additional hints

Log entries:

3

2

2x

2x